The vocational training is a very popular trend in Australia. It has become really popular in the last few years. Skill training has become a great source of earning and finances. It is believed that those who are skilled would never face any financial challenge or loss. Their skills let them learn the best things in their life. The skill training institutes are also rapidly increasing in the country. The number has increased but at the same time, it has become an obligation for the institutes to get registered as an RTO. RTOs are the training institutes that are set up all over the country to train the people in different kinds of skills. The people getting the proper training in these RTOs develop into well trained and developed manpower for the country.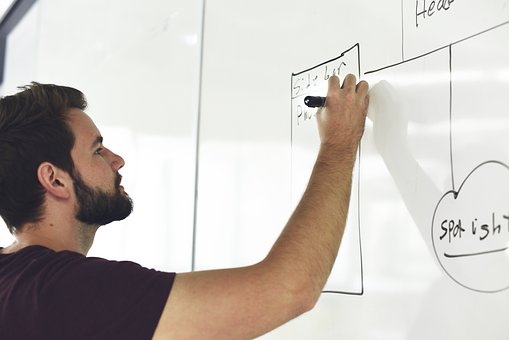 In order to get the long term registration for having the status of an RTO initial registration, it is extremely important for the training institute to possess certain features. Besides this, the submission of certain legal documents is also very important. Once the requirements are met then the institute can start off with the training right away. The major purpose of this registration is to render the best services for all those associated with the institute. The registration is not provider just provision of these mandatory essentials. At the time of the first registration, the agencies are very strict. They keep a close check on all that the institutes do.
Any training institute looking for the assistance of the skill trainees must fulfill the following formalities to start enjoying the status of the RTO compliance Melbourne. In Australia, this registration is given by the ASQA. They ask for the following essential submissions:
Work plan as per the criteria mentioned in the Vocational Education and Training Quality Framework.
Fulfilling the standards set up in 2015.
Coming up to the levels decided under the Australian Qualification Framework.
Fulfilling the requirements of the manpower and finances.
Contact with the ASQA.
Charge as per the suggested fee packages
Registration for a minimum of two years.
Once the institute provides all the essential documents and fulfills the essential requirements the registration is granted. This is just a first step. Once it's done the institute can start the procedure of training.  This is the beginning. The institute must be vigilant in this entire journey of imparting the knowledge. It is just to keep up the standards. The registration authority has the right to cancel the registration if at any stage they are not satisfied with the performance of the institute. Becoming vocational institute is really an asset for the country but how they perform is even more important. The reason of registration is simple that the institute keeps performing the way it is supposed to perform.