Over a span of a lifetime, we tend to gather many belongings and many of them; we are loathing to get rid of. This often happens with heirloom furniture or furniture that has been invested over the years. It is not easy to get rid of functional or attractive furniture items that have proven assets in your home. However, if you are moving to a new city where you might not fit your four poster bed it does not mean that you need to get rid of it.
Flexible warehousing options
Nowadays you need not get rid of all your belongings simply because your new home cannot accommodate it. Many cities offer convenient, cheap storage facilities. As a result, you can choose to rent a facility as per your convenience. Most facilities that offer storage units have different dimensions and lockers for hire. As a result, you can choose a locker space as big as your apartment or a small unit to stash files and documents that are cluttering up your home.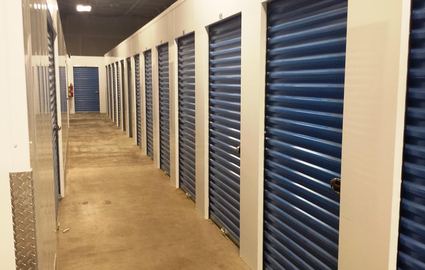 How it works?
Whether it is your favorite furniture that you loathe to get rid of or have important files and documents that need a safe storage space, hiring a storage unit or a locker facility makes sense. It will help you get your home in order and find a safe place to store your belongings till the time you need them. Nowadays storage units can be hired for long term or short term rentals. You can make your choice as per your need or situation.
Accessing the items in the warehouse
When you wish to access items that you store in a storage facility, the process makes a convenient one. Persons who are account holders or authorized personnel can access such facilities. Security is provided to such facilities so that you are assured that no vandalism is attempted on your unit. Insurance is provided as well in case of theft or damage that might occur to your goods while they are in the storage facility.
Most storage facilities have online websites. That makes it convenient to view the premises, check the features that are on offer as well as know the rates, terms and conditions. You might also want to visit the premises in order to check the storage units or locker facilities that are made available. Customer support and prompt response from the staff will help you be assured that your belongings will be in a safe place. Find the closest facility in your area and review their terms today for your use.